How Many Hours Can You Go Without Your Smartphone?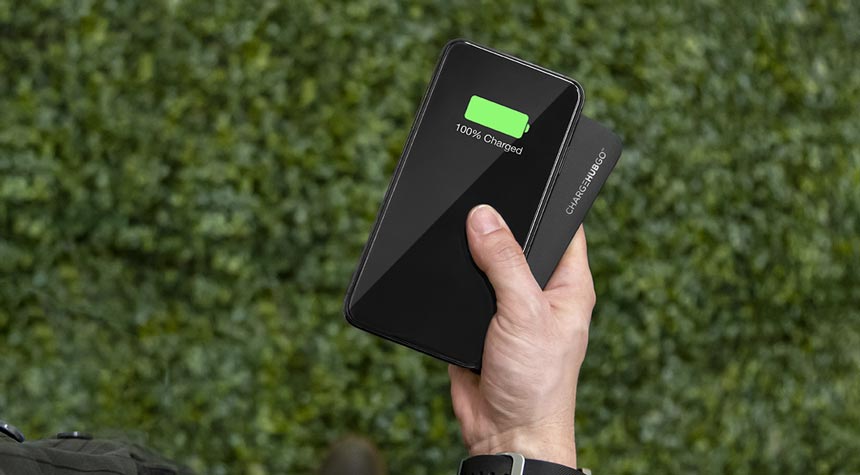 With this AMAZING new device that never lets your phone go dead, you won't have to find out!
Ever been driving in the middle of nowhere, relying on your phone for navigation, and your phone is about to die?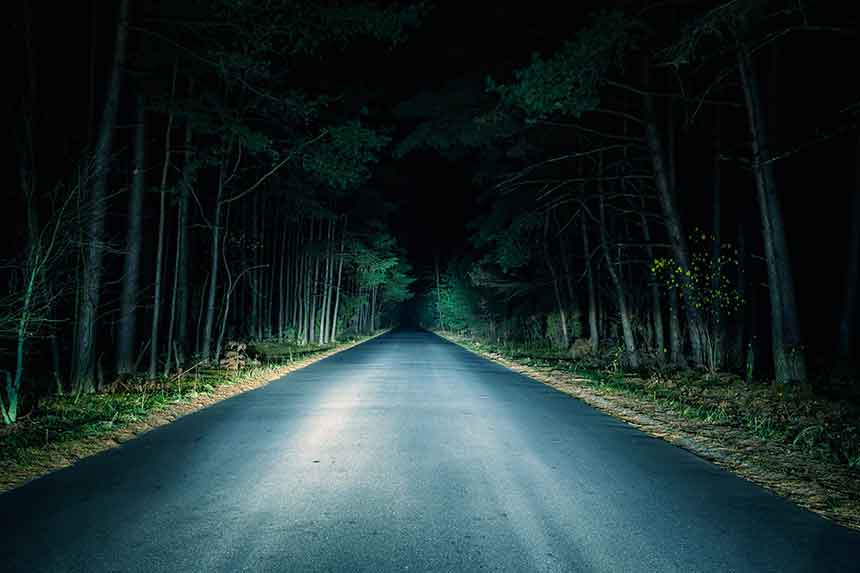 What about being on an 8 hour flight, and 2 hours in you've already burned through 80% of your juice?
Even worse, you're waiting for an important phone call and all that time spent nervously scrolling through your feed has drained your battery, and right when your phone rings, it dies!
We've all been there, and none of us want to be there again.
Problem Is, What Choice Do You Have?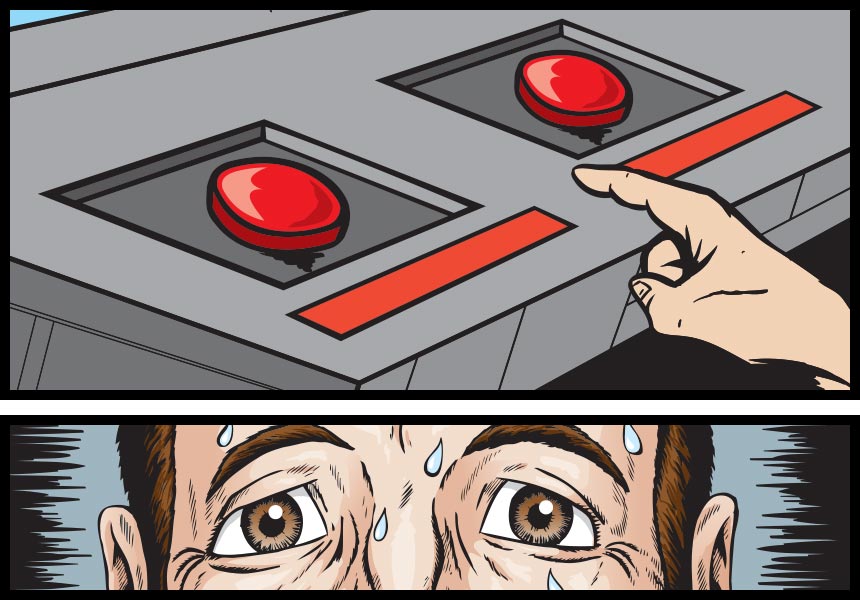 It's either risk letting your phone die at the worst possible moment….
OR
…spend all your time worrying about how you're going to keep your phone charged.
Let's be honest…both of those choices stink.
According to a study done by LG, 90% of people admitted to feeling 'low battery anxiety'1.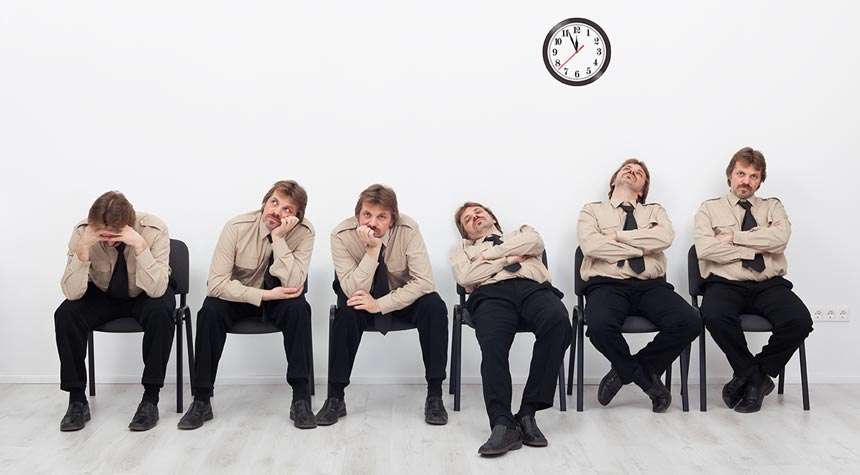 That DEFINITELY includes me. I HATE when my phone dies. I get anxious just thinking about it.
Being without my phone means I'm disconnected from the people I care about.
What if my family needs me? What if something happens to me, and I can't call for help? What if an important call comes through for work, and I can't answer?
I live in Florida and my parents are up in the Northeast. When there's a hurricane, my parents need to be able to contact me so they're not freaking out from 1000 miles away.
So it's super important to make sure our phones are charged at ALL TIMES!
Thing is, no one wants to spend all their time worrying about keeping their phone charged.
But it's so important, what else can we do to ensure we stay connected to the people we love?
Well, we went searching for a solution, and we found a revolutionary piece of technology that works with ANY phone on the market, is small and portable, and costs less than $35!
Introducing The Ultimate All-In-One Portable Powerbank!
ChargeHubGO+ is an ultra-slim portable wireless phone charger that allows for on-the-go charging of up to 4 devices – all at the same time!
Here's how it works:
Charge the ChargeHubGO+
Plug your devices in using the built-in micro USB and Lightning cables or place your compatible device on top of the ChargeHubGO+ wireless charging pad
Charge your devices!
The ChargeHubGO+ automatically gives your device the fastest charge possible, delivering an impressive 2.4 amps and up to 15 watts of total power.
With ChargeHubGO+, you never have to worry about your devices losing power again, or that messy ball of cords you call a powerbank.
And the best part is that all YOU have to worry about is remembering to take your ChargeHubGO+ with you!
ChargeHubGO+ Keeps Getting Better!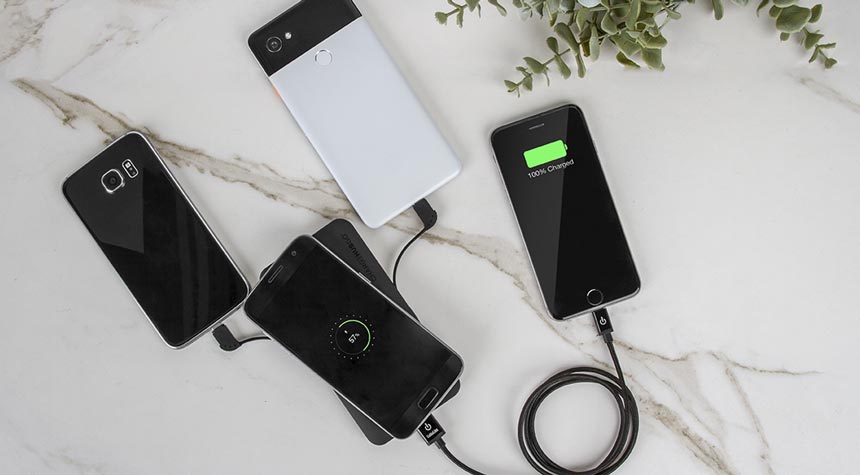 Rock Smeja is an entrepreneur with years of experience in developing technology that makes our lives better, one charge at a time.
After the success of his first ChargeHub, his friends and family were clamoring for a portable solution that used the same SmartSpeed® Technology to charge their devices on the go. Clearly, they weren't the only ones who wanted it, because now he's sold thousands of his NEW ChargeHubGo+.
ChargeHubGO+ eliminates safety concerns with overvoltage protection, temperature control, & foreign object detection. Now you can safely charge all your electronics without the risk of damaging your expensive devices.
All ChargeHubGO+ chargers are UL Tested and Certified for Safety and also comply with FCC Standard Part 15 and RoHS. Not to mention that these are MFi (made for iPhone) compliant lightning chargers which ensure proper charging standards are met for all Apple devices!
But don't take our word for it, Pop Wrapped is calling it the Top Travel Gadget for 2019.
Don't want to read this whole article?
We wrote this to inform people like you about this product, but if you're ready to stop worrying about your phone dying, you can click the button below to see special offers and buy NOW!
Here's Everything You Get With ChargeHubGO+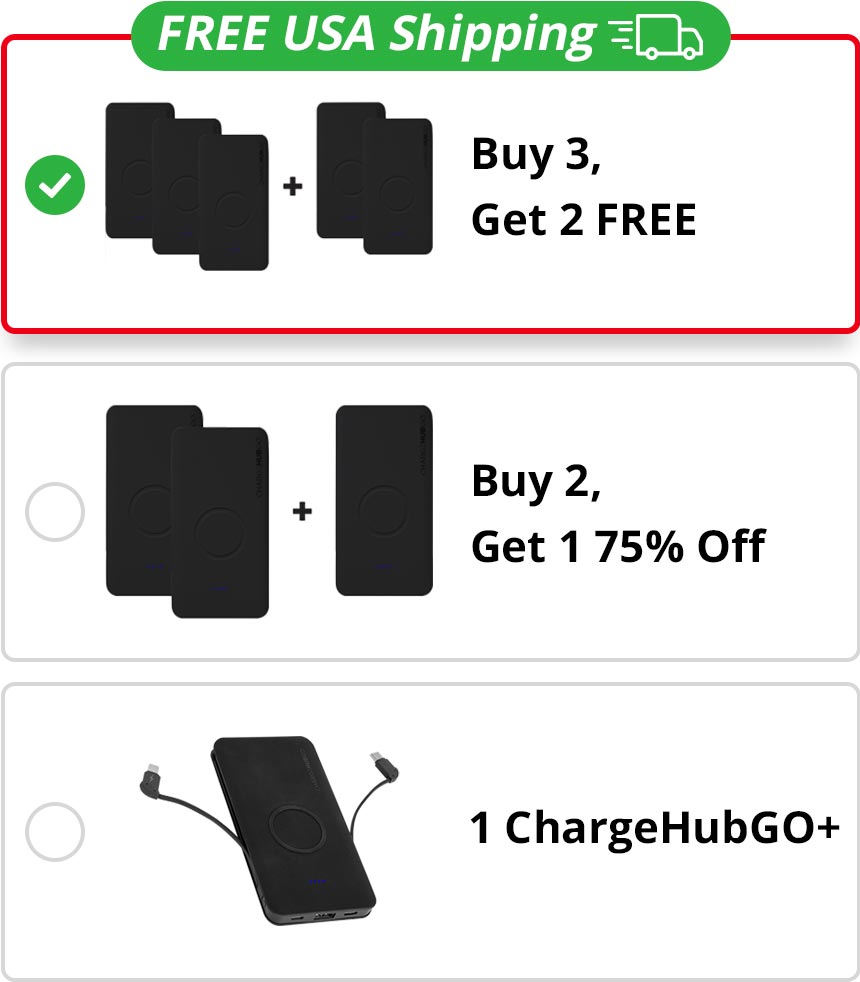 Click on the button below to order your ChargeHubGO+ today!
It's the world's easiest solution for making sure your devices are always charged and ready, wherever you are.
When yours arrives, you'll have everything you need to banish charge anxiety forever.
If you don't buy ChargeHubGO+ today, tomorrow you'll be stuck worrying about your battery life and frantically searching for an outlet to park yourself by.
Click on the link below and join thousands of other satisfied ChargeHubGO+ customers!
THIS IS AN ADVERTISEMENT AND NOT AN ACTUAL NEWS ARTICLE, BLOG, OR CONSUMER PROTECTION UPDATE 
MARKETING DISCLOSURE: This website is a market place. As such you should know that the owner has a monetary connection to the product and services advertised on the site. The owner receives payment whenever a qualified lead is referred but that is the extent of it. 
ADVERTISING DISCLOSURE: This website and the products & services referred to on the site are advertising marketplaces. This website is an advertisement and not a news publication. Any photographs of persons used on this site are models. The owner of this site and of the products and services referred to on this site only provides a service where consumers can obtain and compare. 
© 2019 All Rights Reserved. Privacy Policy Terms of Use